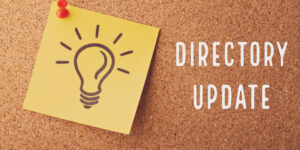 We want to update our directory/member's information so if you are currently attending our service
(or you are a member living in Daegu and you plan to join us soon), everyone,
please take the time to fill out this form accurately and completely.
It is very important for us to have every member's information for us
to be able to serve and minister to you effectively.
Click Here to fill out the form.
Thanks friends!