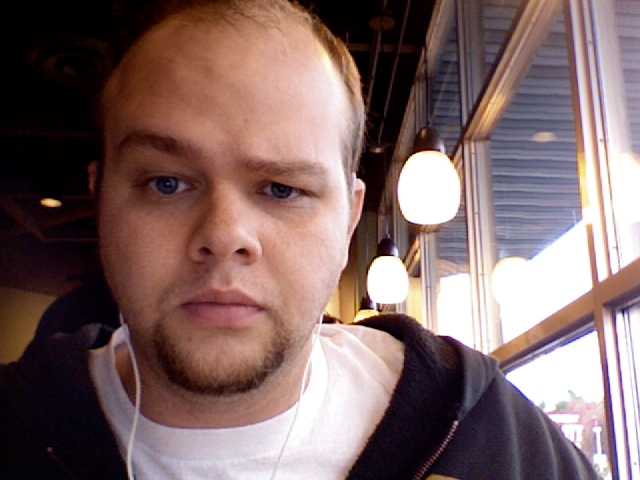 Are you about the Father's work?
A. What are we about? What is our focus?
B. We are about Jesus.
C. What was Jesus about?
1. Jesus was about His Father's work (Jn. 17:4).
2. What is the Father's work?
God is on a mission
A. Image bearers (Gen. 1:27)
B. Distorted images (Gen. 3:4,5)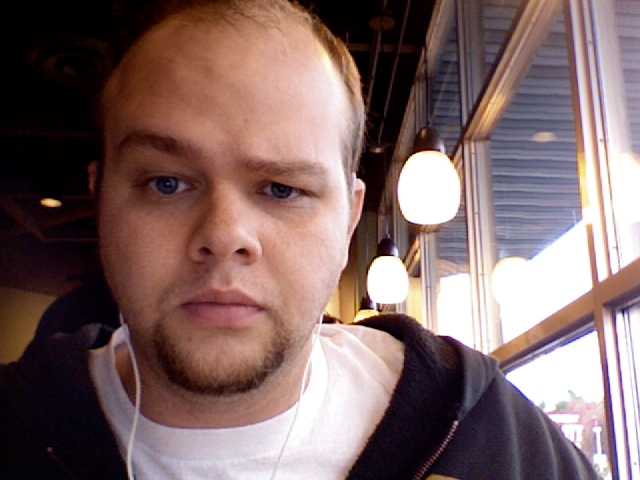 Image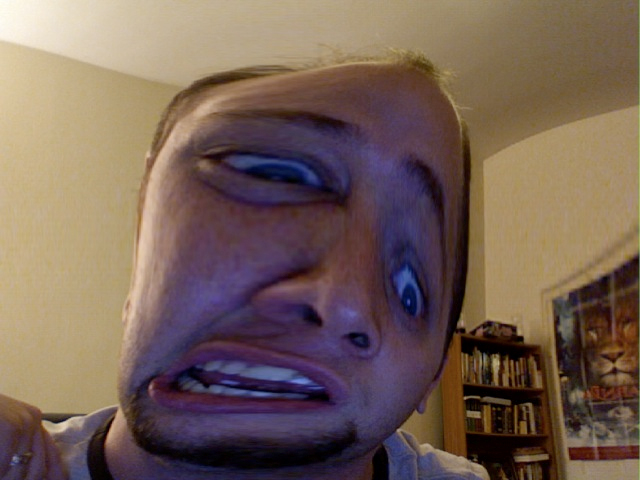 Distorted Image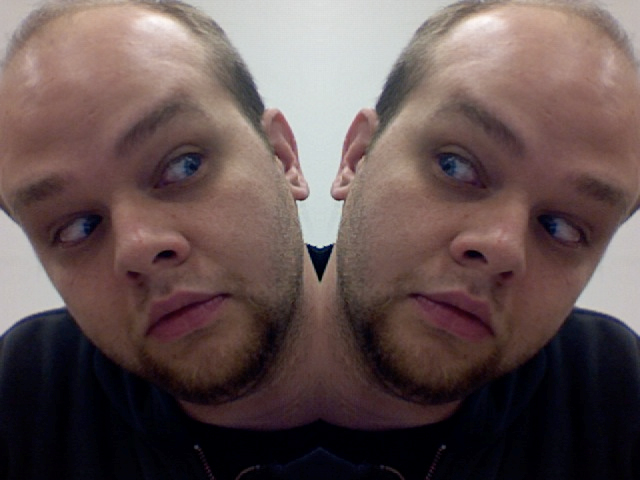 Distorted Image
C. God is at work to redeem, restore, and recreate us.
1. God has overcome the lie that we can be our own god (Gen. 3:15).
2. Jesus accomplished the mission that the Father gave him. (1 Peter 2:22-25)
3. He will reunite us with the Father (Rev. 21:4,5).
This gift must be received
Rom. 3:22-25
A. This restoration must be received. (v.22)
B. We all need God's transformation (v.23)
C. God will accept us on behalf of Jesus if we are trusting in Him (v.24, 25)
We are not our own
A. If we trust in Jesus, then we no longer "command our own destiny". (Jn. 20:21)
B. How we are sent (Jn. 17:15-18).
1. Not to leave the world.
2. We are not called to be like the world.
3. We are called to be about God's mission.
What about now?
Are you on the mission right now? (Jer. 29:4-9)
A. Not where they wanted to be (v.4)
B. Invest while you are here (v.5,6)
C. Seek good for others (v.7)
D. Don't be fooled (v.8,9)
Questions
Have you accepted Jesus? If not, what is holding you back?

Why are you here in Korea?

What is the focus of your life?

We are called to be on mission with God. Are you actively on mission with God?

What is keeping you from investing in God

'

s mission here?

Pray to see the next step you should take.

Pray for opportunities to follow God on mission.

Make your self available for these opportunities.