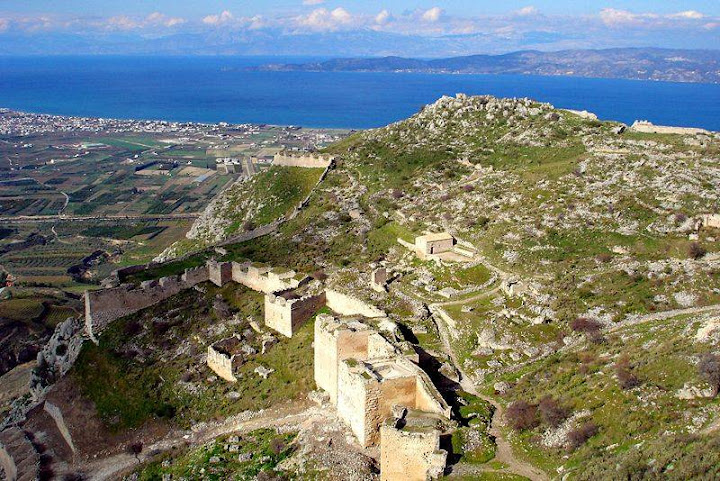 Jesus, Paul, and Corinth
Who was Paul?
He was a persecutor of the faith.

But Jesus changed his heart from hate to faith.

He was now sent by God to carry Good News.
Corinth was a provincial capital in the Roman Empire.
It was a large prosperous city. It had been destroyed and rebuilt by the Romans.
It was a cross roads for trade.
Idolatry was synonymous with the name Corinth.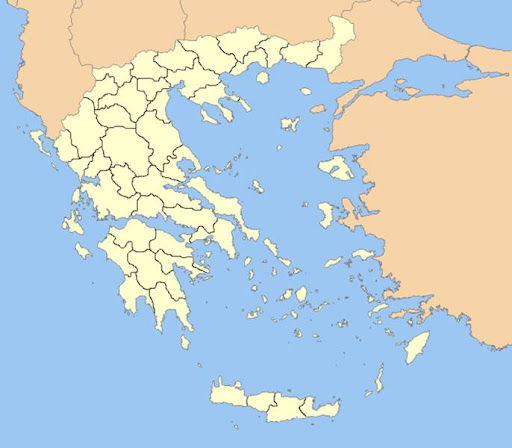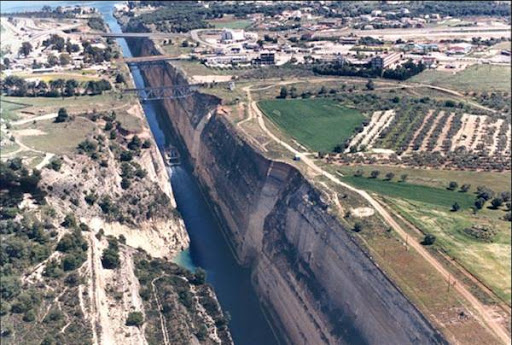 Acts 18:1-11.
Here Paul met Pricilla and Aquilla.
The church was not Jewish but Gentiles.
The promise and reality of change.
To those sanctified- set apart for God.
Saint- holy ones.
Together with all those in every place- a new Kingdom and family.
Grace and Peace
How could drunkards and prostitutes be called right and set apart?
Grace and Peace.
Grace and Peace
What is grace?
Grace is the unmerited favor of God.
Les Miserables- Jean Valjean and Bishop Myriel.
What is peace?
The end of our rebellion.
The assurance of our future.
Why we are here.
We are not here….
to ease our conscience.
because it's our culture.
because we are good people.
We are here because of Grace and Peace.
To give praise.
To give thanks.
What do you expect when you come to Dong Shin?